DIVERSITY AND INCLUSION
Kiewit is committed to inclusive collaboration and excellence. We understand the value of community and what it means to support each other and our future employees. At Kiewit, every voice — every perspective — matters.


PROFESSIONAL PARTNERSHIPS
Kiewit builds strong partnerships with universities, local non-profits, and major organizations and associations across North America to promote careers and development in our industry.


Society of Asian Scientists and Engineers (SASE)
National Society of Black Engineers (NSBE)
Society of Hispanic Professional Engineers (SHPE)
Society of Military Engineers (SAME)
Society of Women Engineers (SWE)
JOIN OUR COMPANYWIDE MENTOR NETWORK
Kiewit is a large company, but all of our employees connect, communicate and mentor in real-time. We provide a space for employees to ask questions, share knowledge and experiences to help each other grow and develop.
K-12 OUTREACH & DEVELOPMENT
Our industry partnerships help us support or host events that engage ages K-12, getting younger people interested in the trades and a variety of industry careers — events like the National Association of Women in Construction's annual "Mentoring a Girl in Construction" (MAGIC) camp in Topeka, Kansas.
WOMEN IN KIEWIT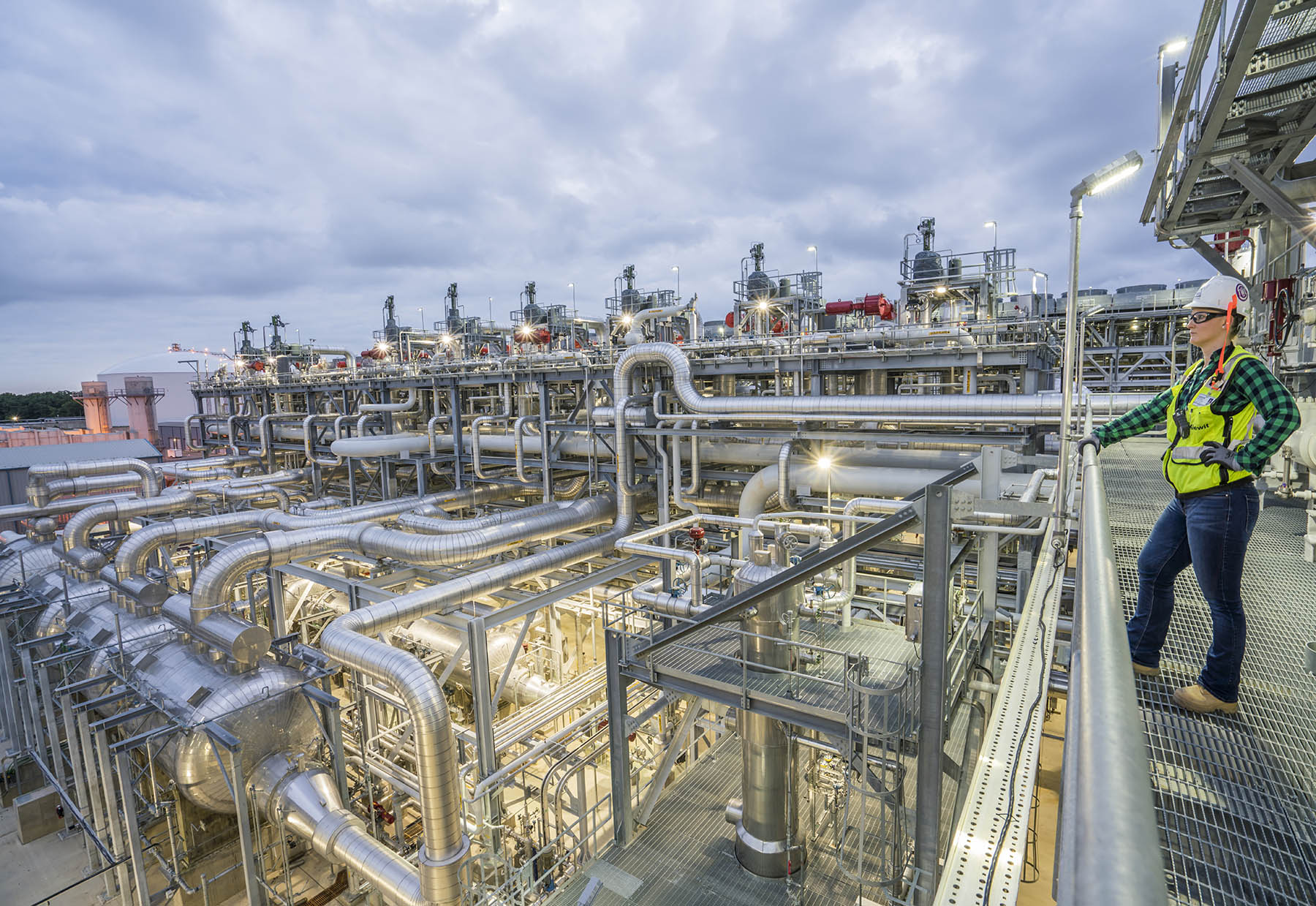 Our Women in Kiewit initiative helps us solidify and strengthen our efforts to attract, develop and retain women who are passionate about the construction and engineering industry. Women in Kiewit combines these shared passions to support men and women partnering together, across the organization, as they strive for excellence.


The quarterly Women in Kiewit call — open to all employees — initiates important conversations and features relevant industry topics, best practices and individual work experiences.
Future Women in Kiewit seminars offer Kiewit interns and new or incoming female employees the opportunity to network, hear leadership talks and attend expert-led breakout sessions to learn about Kiewit's diverse markets and services.
The annual Women's Construction and Engineering Leadership Seminars encourage, empower and educate collegiate women who show leadership potential.
Regional Women in Kiewit groups are organized and led by Kiewit employees to provide local support, best practices and community-driven events.
EDUCATIONAL SUPPORT
Kiewit provides tuition reimbursement to employees and also offers scholarship opportunities — the Legacy Minority Scholarship and the Women in Kiewit Scholarship — to dependents of employees who want to make a difference in the engineering and construction industry.