The Military and Kiewit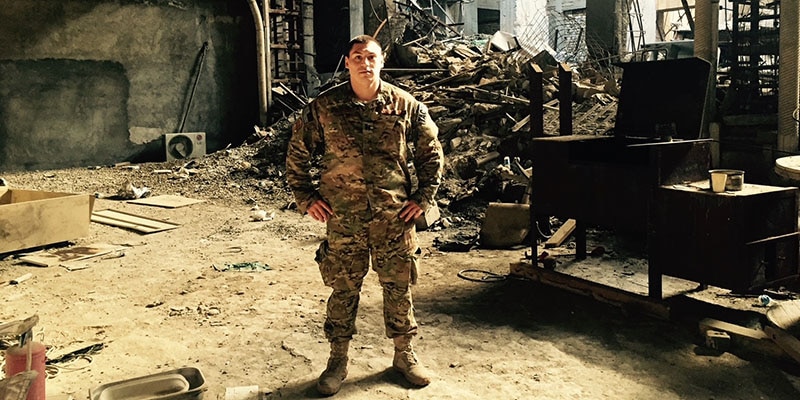 Active and retired military members thrive in Kiewit's values-driven culture, and our goal is to make your transition into the civilian workforce rewarding. We also respect and support your call to duty before that transition. Kiewit has generous pay and benefits coverage for our service members who have military training, active-duty deployment, or Reserve and National Guard duty so you and your family don't have to worry. It's our way of saying, "Thank you for your service."
SUPPORTING OUR SERVICE MEMBERS & VETERANS
Kiewit partners with various military organizations to support the development of our employees and all veterans and active service members within our communities.
Our efforts to connect military veterans and active service members with opportunities at Kiewit, and ensure successful transitions into their careers, include:
Participating in recruitment events on military bases, including concentrated efforts on bases near Kiewit office locations and active and upcoming project sites
Offering continuous training and development opportunities, including Kiewit-specific training at our corporate training facilities and on our job sites, as well as funding and support for external training.
Providing a comprehensive benefits package, allowing employees to care and provide for their families and gain the peace of mind that comes with it.
Kiewit continuously engages with local efforts and experts to identify best practices and opportunities for improvement that can be scaled across the organization. We also partner with military engagement programs that support our commitment to attracting and developing service members and veterans including:
The Department of Defense SkillBridge program helps active service members gain valuable civilian work experience through hands-on internships during their last 180 days of service.
Hiring Our Heroes connects service members, military spouses and veterans with job opportunities as they're transitioning to the civilian workforce.
Kiewit is also a proud contributor to many veteran-focused organizations like Wounded Warrior Project, At Ease USA, Semper Gratus, Inc., and Helmets to Hardhats.
Leading by Example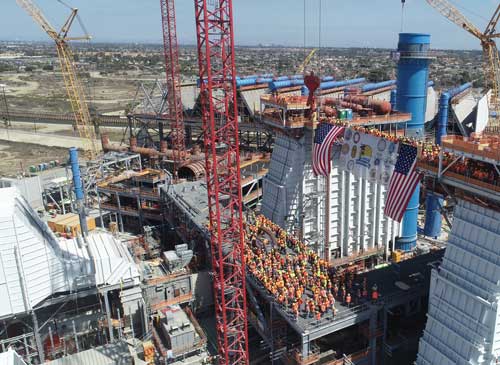 "After a 30-year career in the U.S. Navy, my transition to Kiewit was effortless — it's been a perfect fit. The one thing that immediately struck me was the similarity of cultures and the shared values of people, work ethic and commitment. In both military and Kiewit life, teamwork and leadership are incredibly important.
At Kiewit, your hard work and contributions are recognized — your opportunity to grow and develop is only limited by your own motivations."
TERRY D. SCOTT, QUALITY DIRECTOR
U.S. Navy Master Chief Petty Officer