What We Do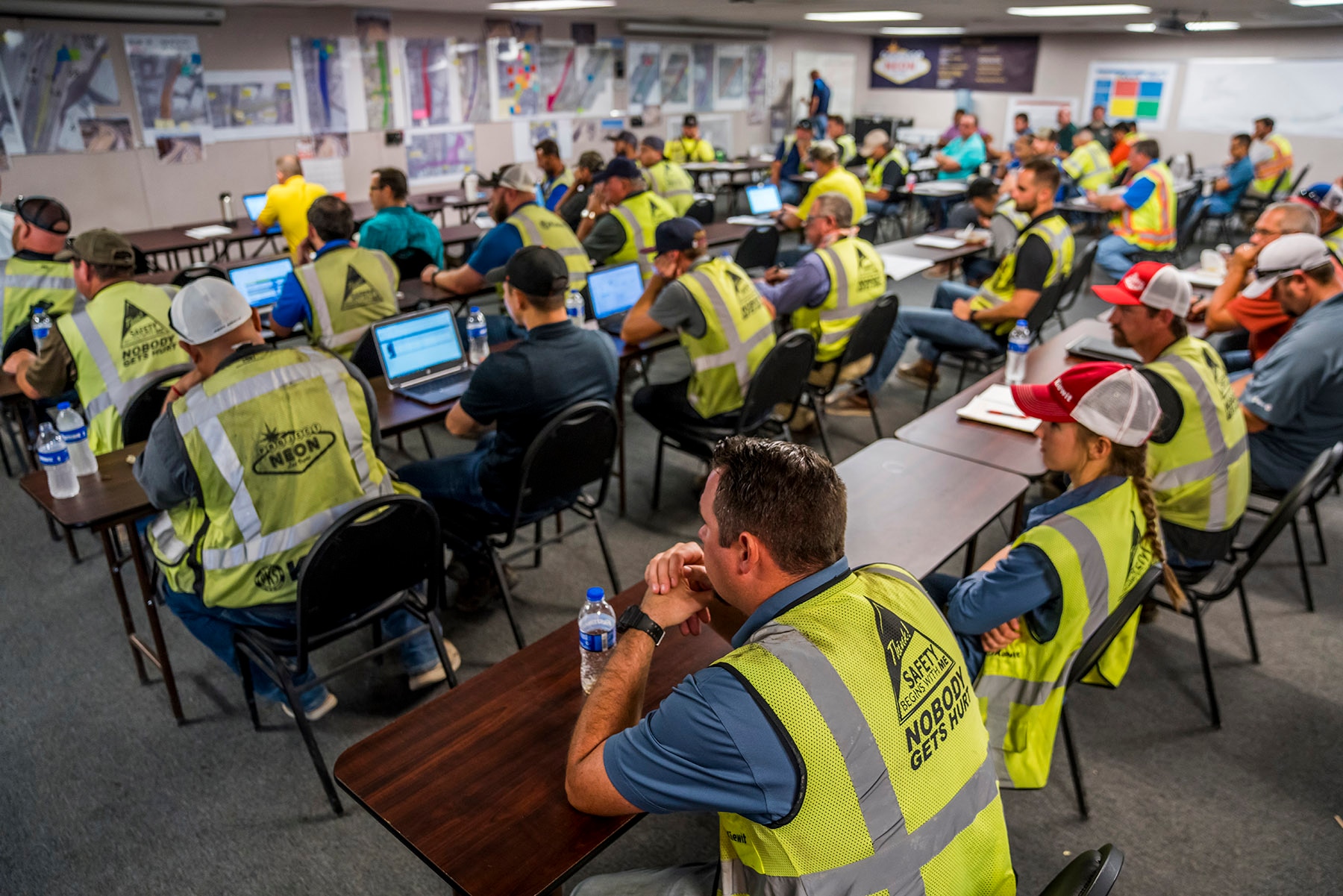 We exist to make a difference and we offer opportunities for you to make one too.

As one of North America's largest and most respected construction and engineering organizations, Kiewit provides opportunities to make a positive impact in communities across North America in a variety of markets including transportation, water/wastewater, power, oil, gas and chemical, building and mining.

Want an opportunity to prove yourself? You got it. Need adventure? We encourage it. Looking for a diverse career that'll make you come alive? You've found it.
Employee Perspectives
What's it like to work at Kiewit? Find out directly from the source — our employees. Click on a video below for a first-hand glimpse into everything we have to offer.
Meghan Stotts
Superintendent
Luke Tapko
Design Engineer
Chris Esposito
General Superintendent
Ruddy Ndina
Field Engineer
EMPLOYEE OWNERSHIP
Because Kiewit is employee-owned, our people drive the future of our company. Our employee ownership model promotes an entrepreneurial spirit and is built on meritocracy where our strongest performers are considered eligible.

TOTAL REWARDS BENEFITS
At Kiewit, compensation is more than just a paycheck. It's a combination of a competitive salary and benefits, including a best-in-class retirement savings plan and generous time off. You'll be eligible for a robust wellness program, free or discounted financial services, along with deals on various consumer goods, travel and services through an online employee discount program.


COMMUNITY
Kiewit brings innovative solutions, quality work and environmental stewardship to the areas we serve. But it's much more than that. Our employees become part of the community. On our team, you'll play an important role in respecting, honoring and improving the communities we join, while developing your leadership skills and preserving our company's success and reputation for future generations.

RELOCATION ASSISTANCE
One of the many things that makes Kiewit's culture unique is that we go where the work is, which means more opportunities for you. Combined with the development plans, skill sets and career goals of each team member, we have a built-in support system with programs and resources to help you and your family along the way.