We are currently experiencing some technical difficulties with our online application. We are working to resolve this issue as soon as possible. Please check back later today to search and apply for positions. Thanks for your patience.
Construction and Engineering Careers
Are you ready to make an impact? We know you're not just looking for a job. You want an adventure — to do something that makes a real impact on the world around you. You want more opportunity, cutting-edge training, meaningful responsibilities from Day One, and you never settle for second best. That's what you'll find here at Kiewit. So if you're looking for more than a job, look no further.
Life at Kiewit
It's pretty easy to spot Kiewit talent. They stand out in a crowd with high standards, a commitment to excellence, and they take care of each other like family, uniting in challenges and celebrating triumphs.

Our employees deliver some of the largest and most complex construction and engineering projects in North America. Whether you're an engineer designing more efficient power plants, a superintendent building safer infrastructure networks or a business support specialist making sure everything is clicking behind the scenes, you'll make an impact every day.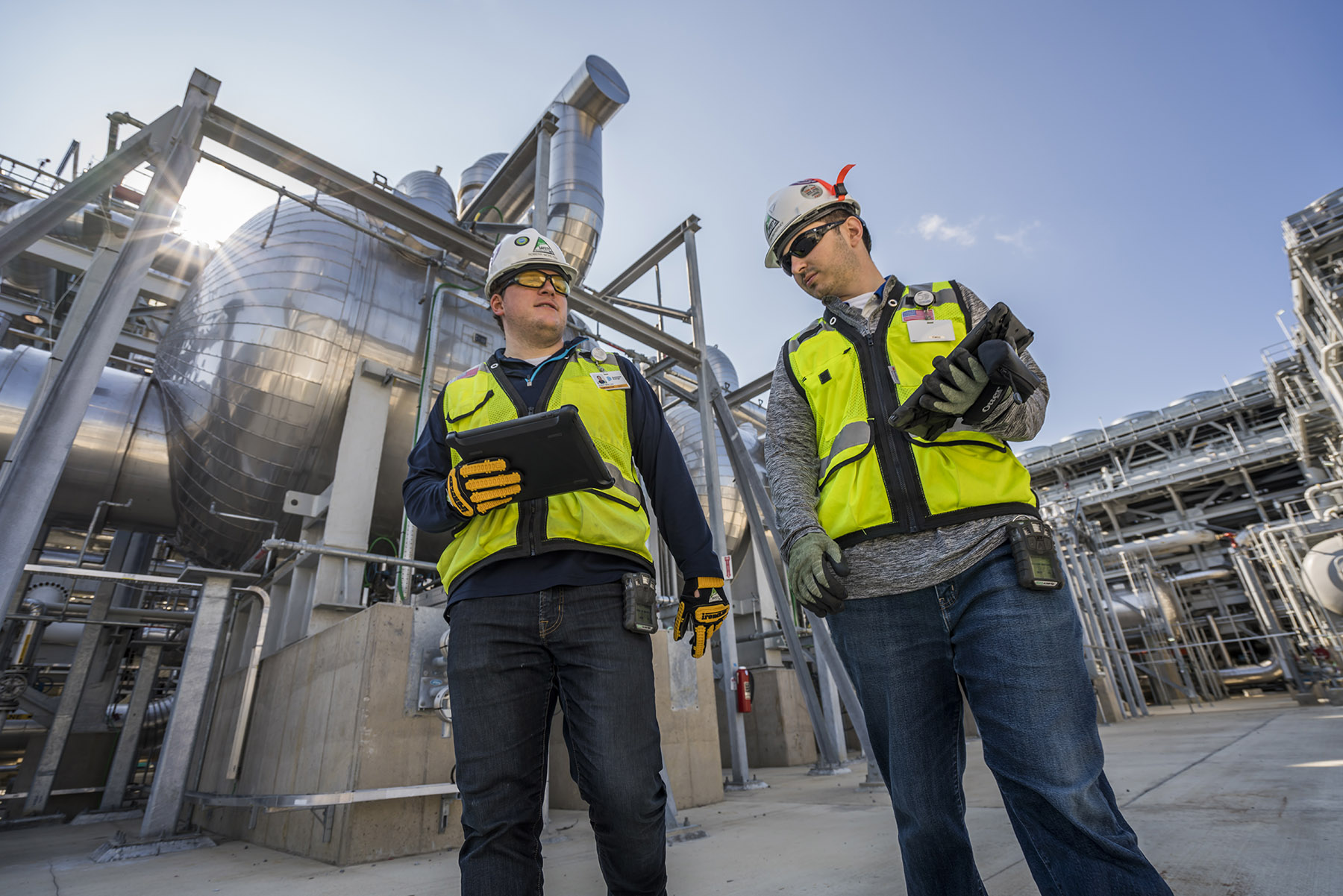 Our Markets
Kiewit's services are diversified and our unique network of decentralized offices, backed by a multi-billion dollar organization, allows you to tackle construction and engineering projects of any size, in any market. Click the images below to learn more about the markets we serve.


Didn't find what you are looking for?