Kiewit_Business / Finance Roles
Business and Finance Roles
As a modern finance leader, you want to be well-rounded and equipped to manage all aspects of the business. From negotiating commercial terms to implementing cutting-edge technology, areas under management of the finance team are constantly expanding. If you're looking for strategic employee development to ensure you're equipped for leadership positions, look no further.

Kiewit's finance leadership opportunities provide a breadth of experience needed to develop you into a future leader. In addition to traditional finance departments such as accounting, M&A, treasury and corporate finance, you will also work with business development, operations and other groups. This experience will provide you with an integrated understanding of company operations and greater exposure to grow within the organization.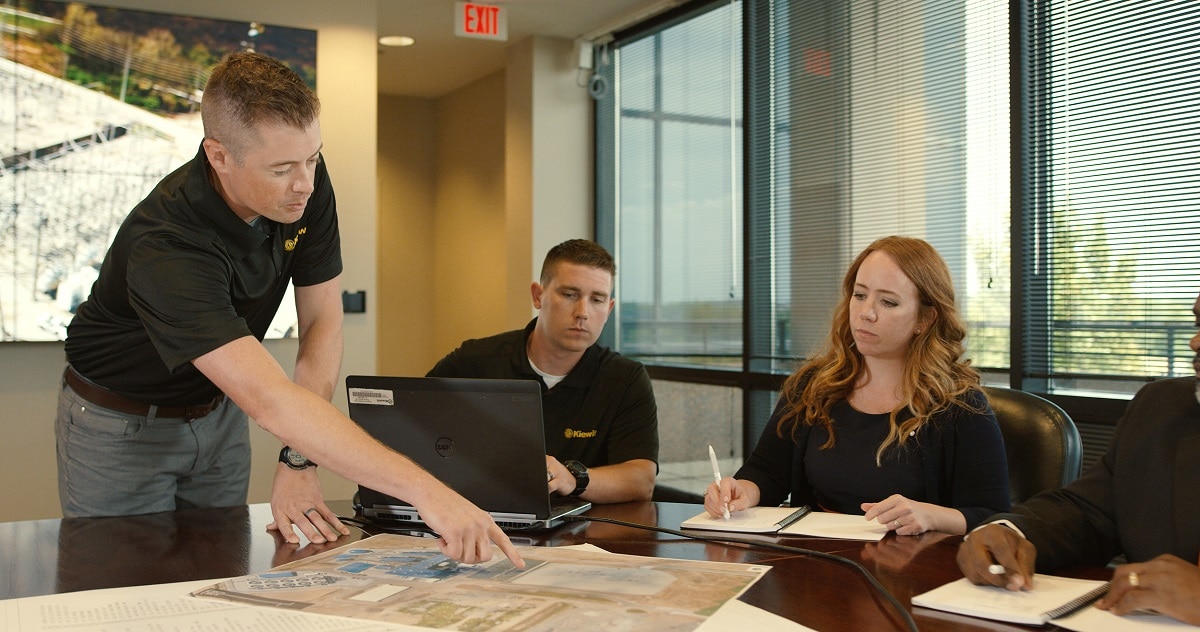 There are currently no open positions matching this category or location.
.
Watch jobs in this category