LIFE AT MEC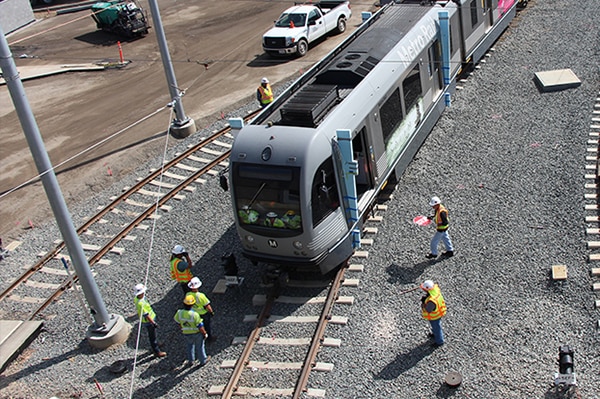 Our employees work on some of the largest, highly technical, innovative electrical projects in the United States. Our team to construct and maintain a variety of projects in a wide-range of electrical construction markets.

At MEC, we take great pride in building our people as well. We inspire you to seize opportunities and achieve career-long goals. If you are an individual with a passion to work hard, a desire to be a part of a dynamic team and have a strong drive for growth, then MEC is the place for you.
A FOCUS ON YOUR GROWTH AND DEVELOPMENT
We know the success of our projects is determined by the success of our people, and we are dedicated to their professional and technical development. One of the foundations of Mass. Electric is developing people to manage our work. We develop leaders within our organization through proven training programs and sound business practices.


TOTAL REWARDS BENEFITS
At MEC, compensation is more than just a paycheck. It's a combination of a competitive salary and benefits that give you access to top-tier health care providers, a best-in-class retirement saving plan, and generous time off. You'll be eligible for lower health insurance premiums through our wellness program, free or discounted health and financial services, along with deals on various consumer goods, travel and services through an online employee discount program.


Professional Societies/Technical Associations
We encourage participation in professional societies, technical associations and industry organizations.

Educational Expense Reimbursement
Upon successful completion of accredited coursework, employees will be reimbursed 75% of the cost for books, tuition and lab fees (up to an established maximum) associated with approved educational or vocational courses.

Professional Certification or Registration
We encourage our employees to seek professional certification and licensing as appropriate for their career needs. Full-time employees will be reimbursed for the cost of applying for and obtaining professional certification or registration directly related to their duties and position.