Ganotec_Safety
Safety
"Nobody Gets Hurt." Nothing is more important to us than safety, and as a safety supervisor, you will be critical to ensuring the safety of everyone on our jobsites. You'll be part of a team that implements and oversees the project safety program, including the development of site safety policies and procedures. You'll monitor the activities of our projects, ensuring the facility's compliance with government and com-pany regulations.

You'll assist in determining the cause of unsafe conditions and injury claims, provide corrective action recommendations and implement metrics for tracking and reporting on performance issues. You'll also review project work plans and assist in safety program audits, coaching and training.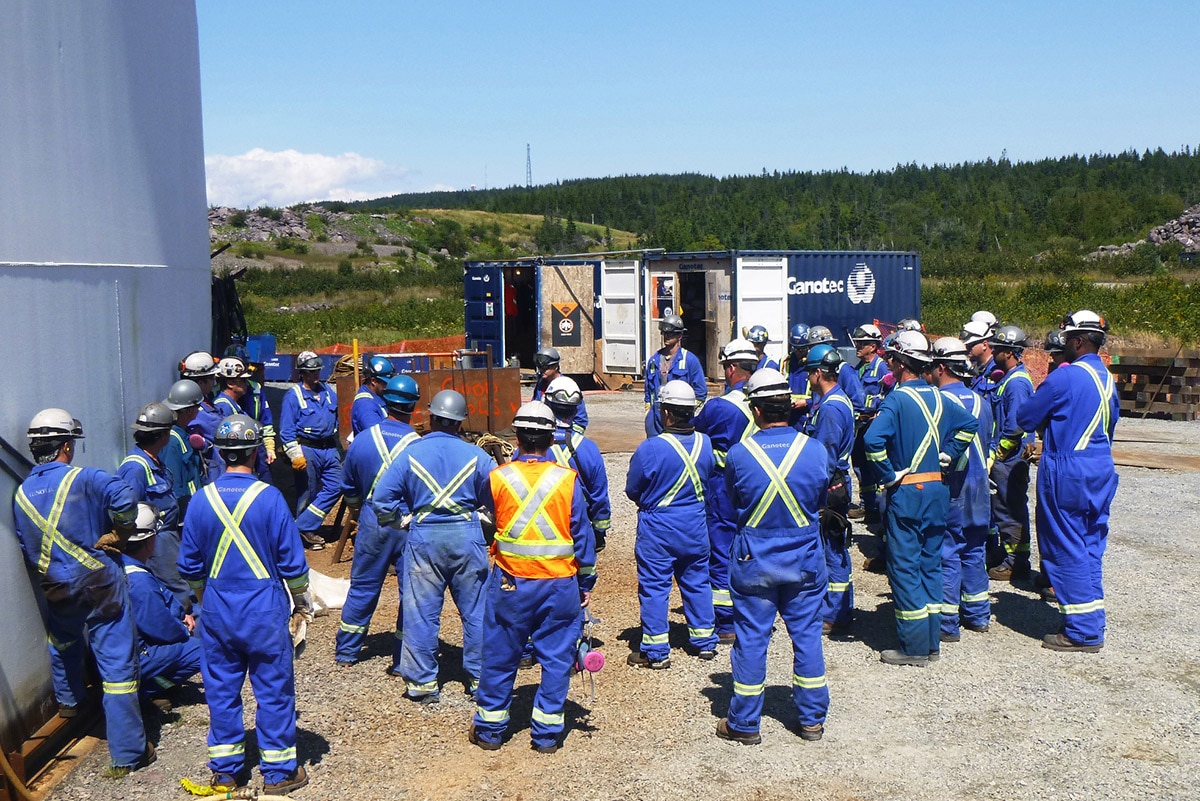 There are currently no open positions matching this category or location.
.
Watch jobs in this category