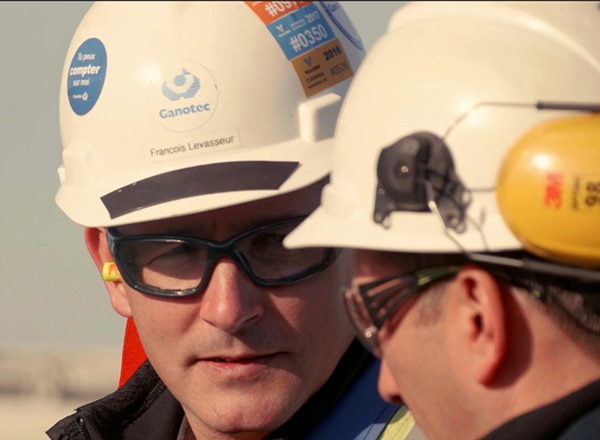 Our projects improve millions of lives in different ways. And you can be part of it all — learning and advancing your career alongside industry-leading experts.

From our in-house training centers to a variety of training programs, you will grow with us.

We believe in the benefits of investing in our people. Around here, learning and improving go hand-in-hand with going to work each day. You'll constantly increase your knowledge, sharpen your skills and gain new experiences — whether on the job, in the classroom or through eLearning.


Didn't Find What You Are Looking For?