Ibberson_Quality
Quality
Quality personnel are essential to ensuring work on our jobs gets done as efficiently and safely as possible. As a member of the quality team, you'll examine field conditions to identify problems, safety hazards, inaccuracies and potential cost-saving measures, taking corrective actions as needed. You'll also plan and perform inspections and tests, supervise inspectors and train craft on project quality requirements.

Day-to-day duties in this role include facilitating self-inspections for craft/trades, reviewing third-party test results, task planning, maintaining project quality records, reporting non-conformance and rework issues to project or district quality managers and pursuing resolution verification. You'll also research and answer technical questions and assist in the interpretation of construction codes and standards.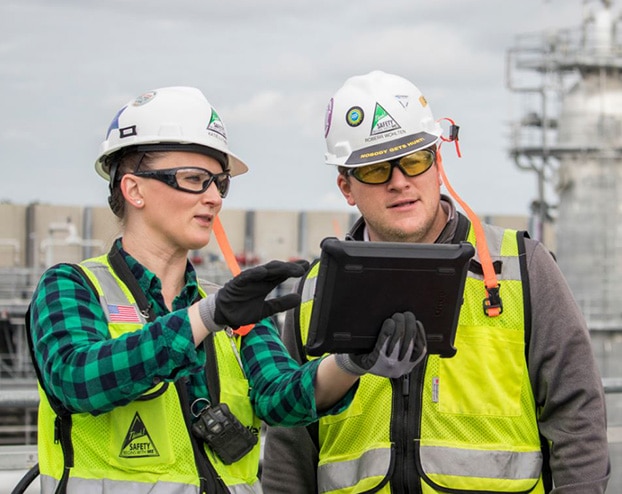 There are currently no open positions matching this category or location.
.
Watch jobs in this category